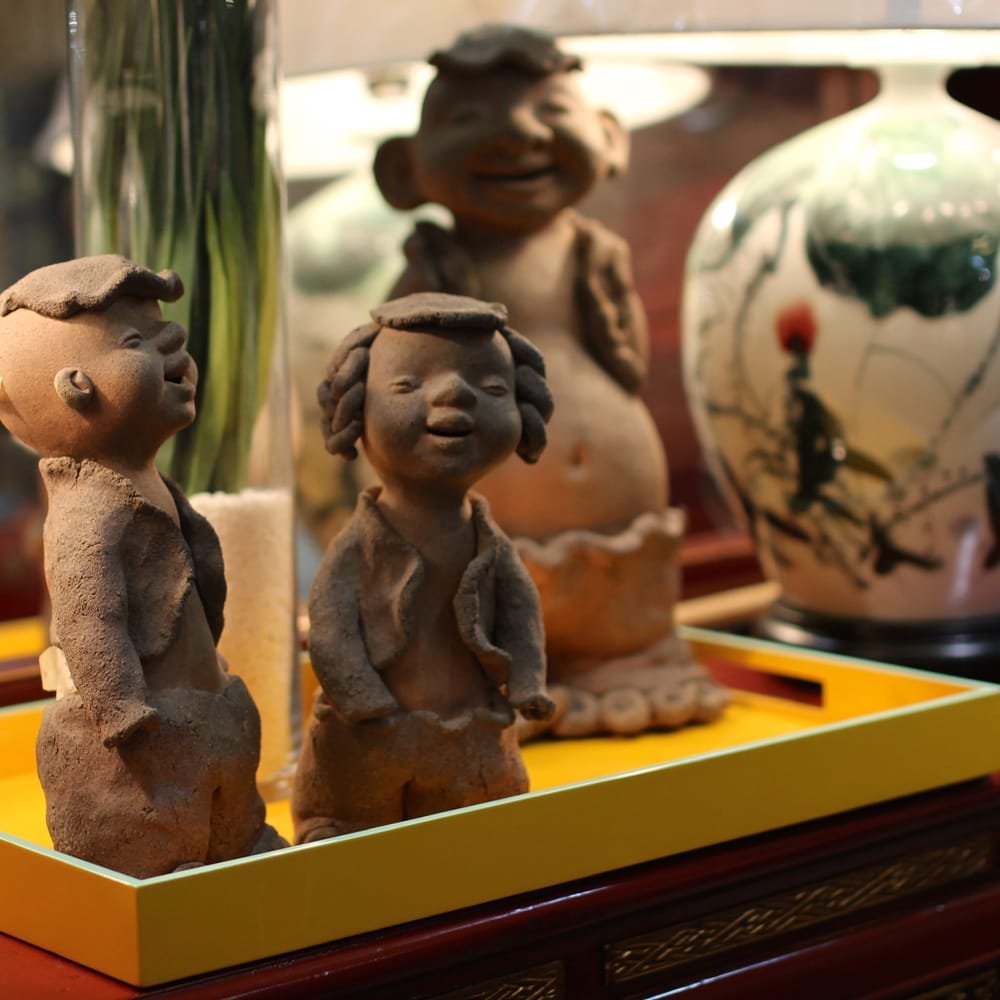 About Us
Founded in the 1970s, Just Anthony is a purveyor of Chinese antique furniture and accessories in Singapore. Over the years, we have flourished as one of the must-visit destinations for Chinese antique pieces and reproductions.
Even as it gets more difficult to source for antique pieces today, our team continues to source for antique pieces on regular trips to China. Just Anthony focuses on finding unusual old furniture – big and small – and ensures the original patina (the process of decolourisation) is kept wherever possible.
Our Products and Services
We pride ourselves on honesty, reliability and experience in the world of Chinese antiques, offering our loyal customer base with the knowledge and information on antiques. Occupying a space of almost 15,000 square feet that includes an old bungalow & warehouse, we carry one of the widest range of Chinese antique furniture and accessories in Singapore. From antique door panels, tables and chairs, to cabinets, consoles and sideboards. You'll also find accessories such as old ceramic pots, baskets and wooden containers, as well as stone statues in various sizes to cater to your styling needs.
The range at Just Anthony does not end there, with modern Chinese ceramic accessories and table lamps, and Chinese screens available. We also carry a range of exquisite hand-painted silk wall-coverings. To cater to your budget, design needs and style preferences, the Chinese doors and screens are available in both new and antique pieces. In addition to its antique range, we also carry reproductions such as classic Ming-style replicas and modern reproductions like Chinese-style bookshelves and TV consoles with modern functions and use.
Custom Furniture Service
Tapping on the capabilities of our team of skilled craftsmen allows us to provide custom furniture services. Let us work with you to find the style, colour and size that work best for your space.
Wholesale Furniture Sales and Projects
Also dealing in wholesale furniture and the commercial sector, Just Anthony provides its unique range of furniture and accessories to retail, hospitality, corporate offices, food and beverage business owners, as well as overseas retailers.